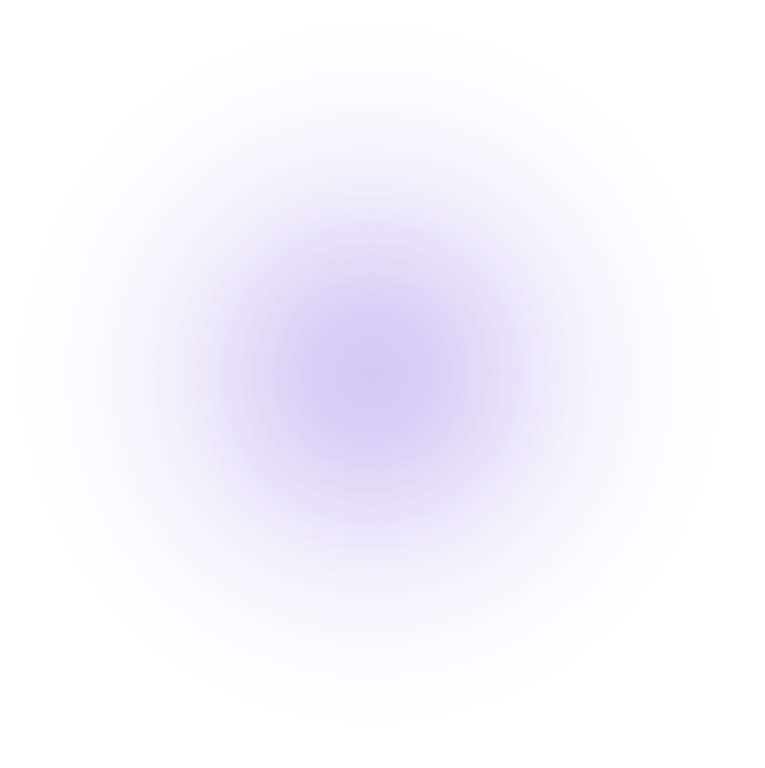 IGCSE /Grade 5
Maths MCQ Based On Division
Our free online Maths test quiz for Grade 5, IGCSE will assist you to improve your Maths skills on every concept in a fun interactive way.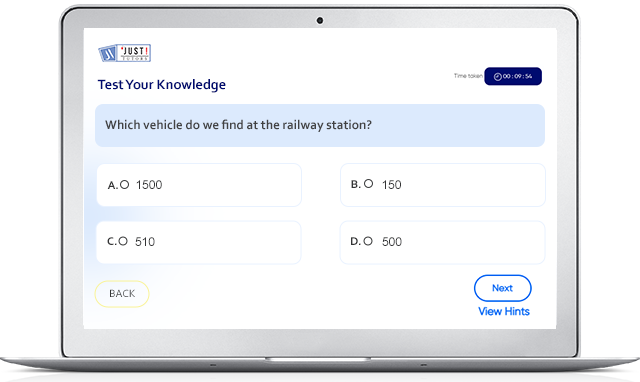 40K +
Happy students

2K +
Awesome classes
It will be very helpful for those students who are willing to get good marks in their academics.
MCQ Questions for IGCSE Grade 5 Maths With Answers
will help students to practice multiple choice questions of respective subjects. Learn and practice concept wise tests from all subtopics of Division from IGCSE Grade 5 Maths .
MCQ Questions for IGCSE Grade 5 Maths With Answers
Just Tutors brings you topic wise MCQ Questions for IGCSE Grade 5 with all the subtopics from Division. Multiple Choice Questions for IGCSE Grade 5 Maths are available for free, you can test your knowledge anytime and share the links with your friends to help them check their knowledge. Questions
10
Marks
10
Minutes
10
Grade 5-Division : Choose Your Sub Topic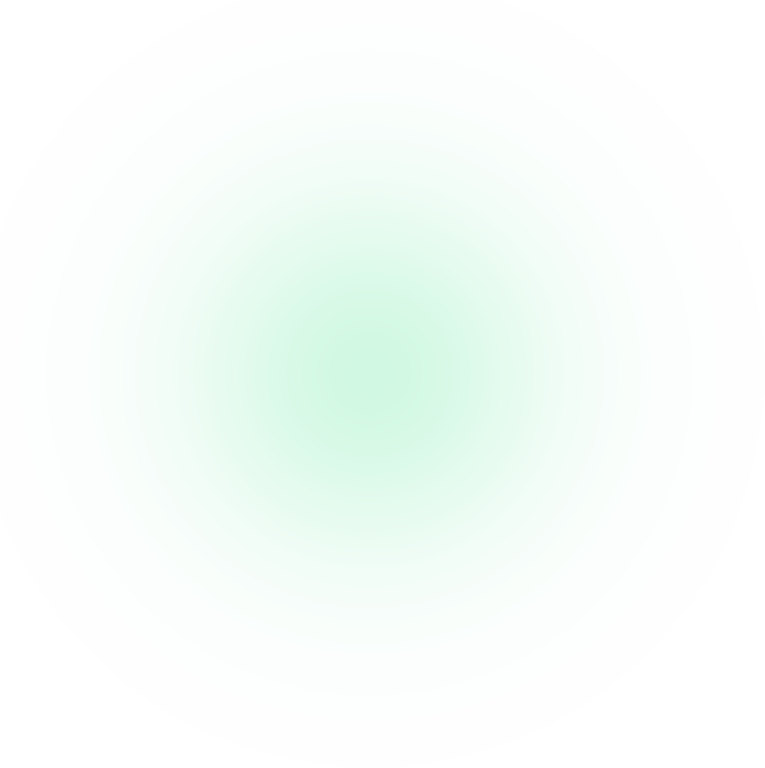 Prepare yourself for IGCSE Grade 5 Maths
Enroll in upcoming courses that best suit your schedule and IGCSE Grade 5 Maths exam
At JustTutors, we believe in the power of digital technology to help students get personalized learning and attention from India's best-in-class science, english and math tutors. We are focused on creating a top-class e-learning platform that brings together the best teachers, technology, media, content for creating a seamless and world-class experience for every student.