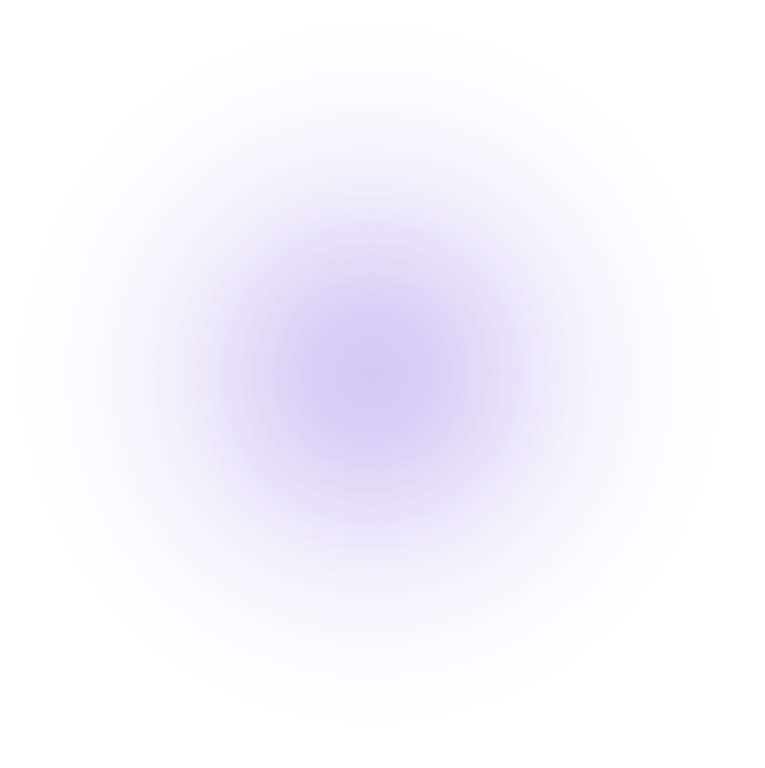 Announcing Results of
School Genius League 2023
Prepare for

Mathematics
Prepare for

Science
Prepare for

English
Why Parents Recommend JustTutors?
Personalized Learning Journey
Hand-crafted schedule for every student
Our schedule is completely hand-crafted for you and with you. We understand every student has a unique routine everyday and a different need. We structure our personalized learning plan to accommodate this uniqueness.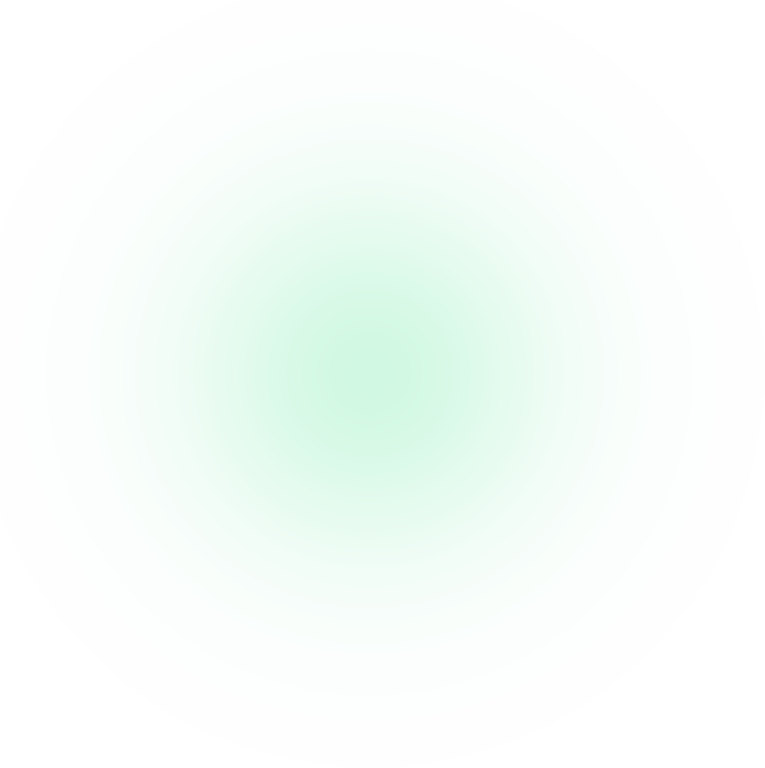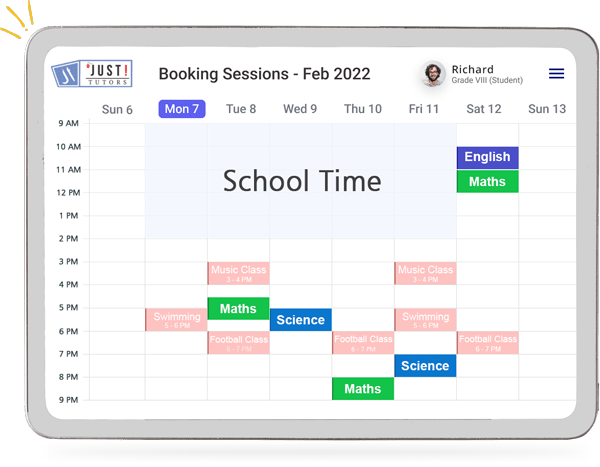 Best Qualified Teacher for Every Student
Only 1% of the candidates manage to make it through our interview process. Our teachers are not freelancers, they are fully committed and engaged with students, selected after 6 levels of Interview, deliver their first class only after undergoing 96 hrs of bootcamp training.
Track progress monthly
Don't wait for the parents teachers meet to understand where your child stands. Regular feedback is the backbone for positive reinforcements at home. Take control of your child's destiny.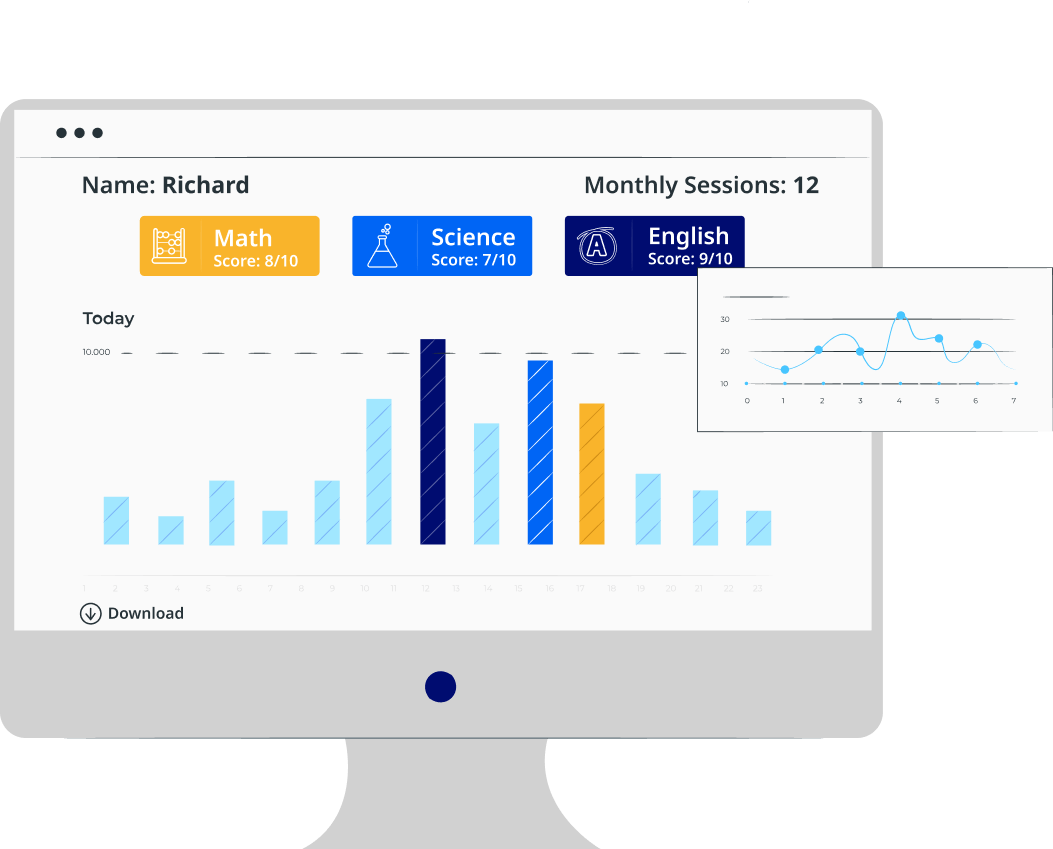 Why Choose on JustTutors?
Discover your true potential with JustTutors and achieve success as a return.
Advanced Teaching Framework
Online class delivery framework after years of extensive research
LIVE & Interactive
2-way Interaction between student & teacher
Customizable Homework
Revise your concepts after class through the homework.
Flexible Program
Cancel Anytime, 100% Money Back*
1 Million+
Session Delivered
Your Mentors
JustTutors has access to a pool of 150,000+ mentors who will work closely with you to give a realistic viewpoint about
your career goals and enable you to build a successful career.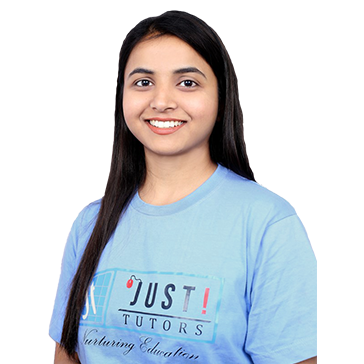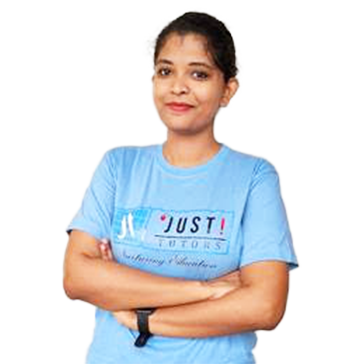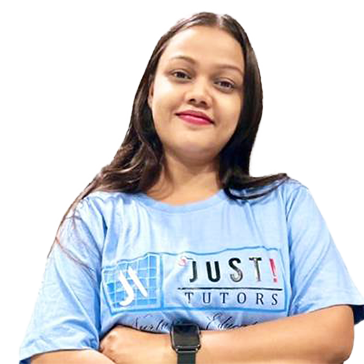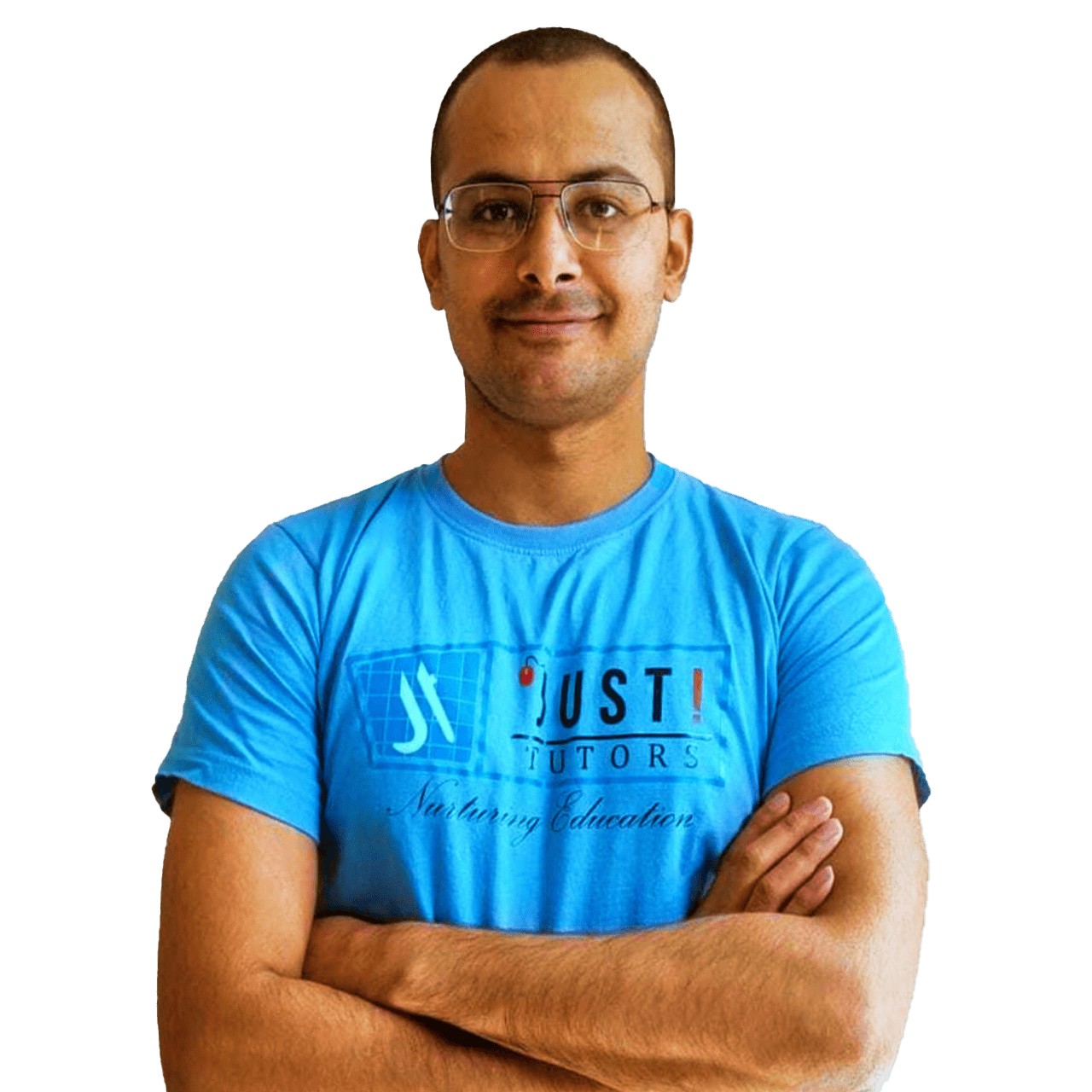 Learn/Watch Videos
1000+ hours of engaging videos covering all concepts
Unlimited Practice
Learn better and faster with our adaptive algorithm that is personalized for you
Mock Tests
Ace your school and competitive exams with our subjective and objective tests
Ask A Doubt
Get your doubts cleared from our expert mentors and move fast towards your goals.
The JustTutors Effect
1
%
Parents recommend us because of our teaching style
1
%
Students have shown improvement in School performance
1
%
Students have started devoting more time to self-study
Parents & students love us!
Very dedicated staff and had fun of kids along with studies.
A### ####

(Class II, Online School, USA)
Parents & students love us!
Fast replies from justtutors team when facing any problem. Tutor is always on time, has a very good way of explaining. Had a huge improvement on my child's grades and and understanding.
H### ####

( Class IX, Saudi Arabia)
Parents & students love us!
Yeah they always teach the concepts clearly and also check whether the student has understood or not.
A### ####

(Class VIII, DPS Monarch School, Qatar)
Parents & students love us!
Quick response from the team on any request made. well done for effective communication and follow up.
K### ####

(Class VI, Wesgreen International, UAE)
Parents & students love us!
Teacher is encouraging motivating and participation by each child is ensured...which is the best!
G### ####

(Class III, Amity School,New Delhi.)
Parents & students love us!
Prompt response is very much appreciable.
A### ####

(Class X, Kothari International School, Noida)
Parents & students love us!
The teacher and the staff are co-operative. We appreciate the efforts that the teacher puts in the class.
A### ####

(Class IV, American Community School, UAE)
Parents & students love us!
Your organisation is the best so far.
J### ####

(Class I, Home Schooling, UAE)
Parents & students love us!
Science class is very interactive and teacher is very good.
A### ####

(Class IV, Gems New Millennium School, UAE)
Parents & students love us!
Will rate 5 star for their academic service.
S### ####

(Class IV, Wilson Avenue Public School, Kitchener)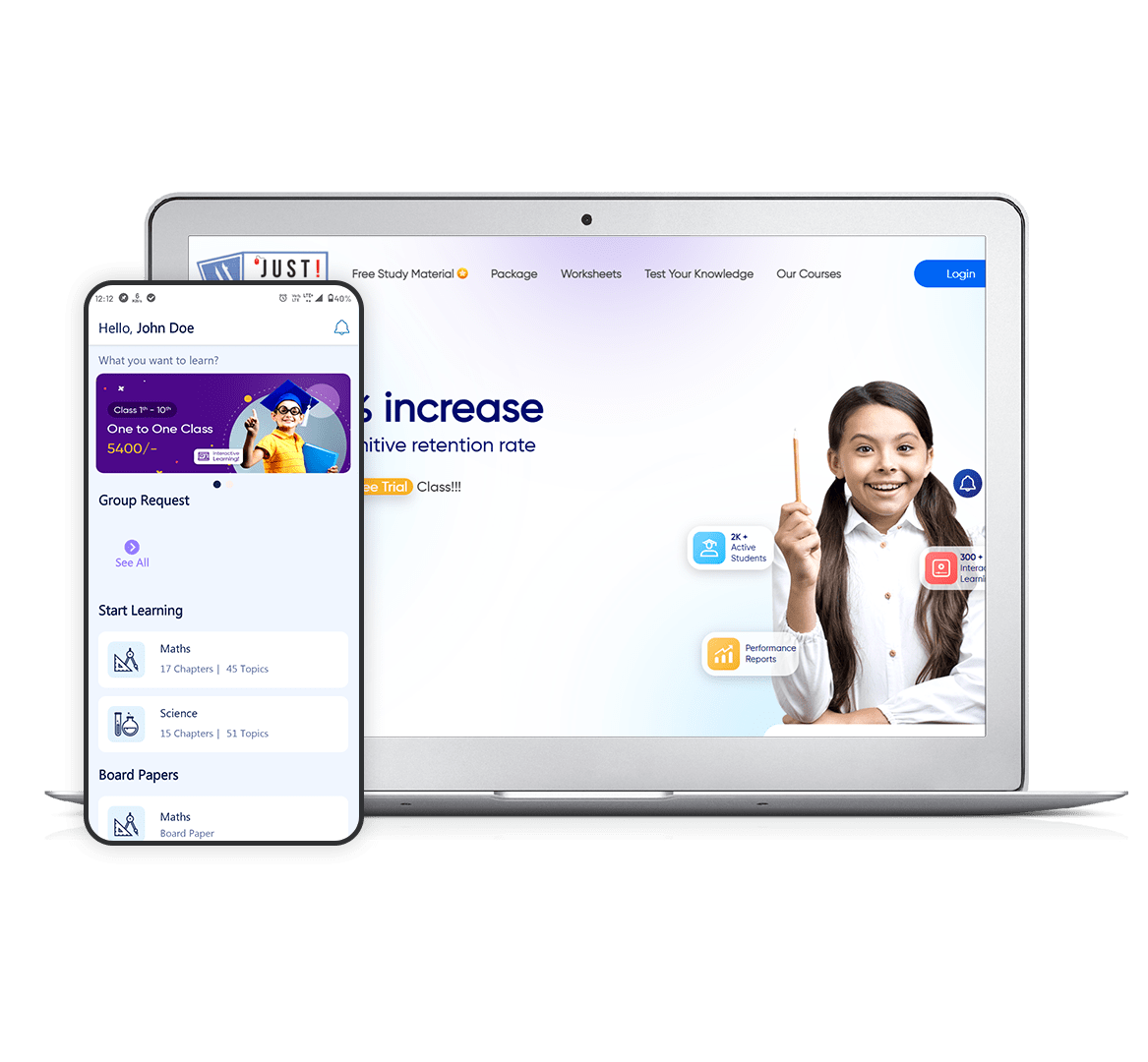 At JustTutors, we believe in the power of digital technology to help students get personalized learning and attention from India's best-in-class science, english and math tutors. We are focused on creating a top-class e-learning platform that brings together the best teachers, technology, media, content for creating a seamless and world-class experience for every student.