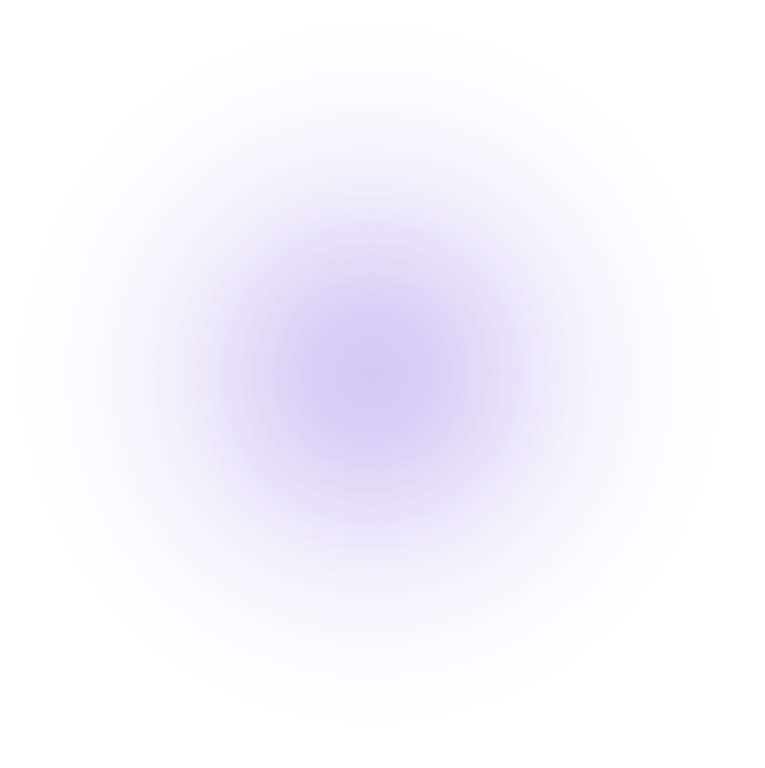 Personalised Learning Journey
Our schedule is completely hand-crafted for your child.
Best Qualified Teacher
Learn from the best teachers. No freelancers!
Track monthly progress
Get regular feedback for positive reinforcements at home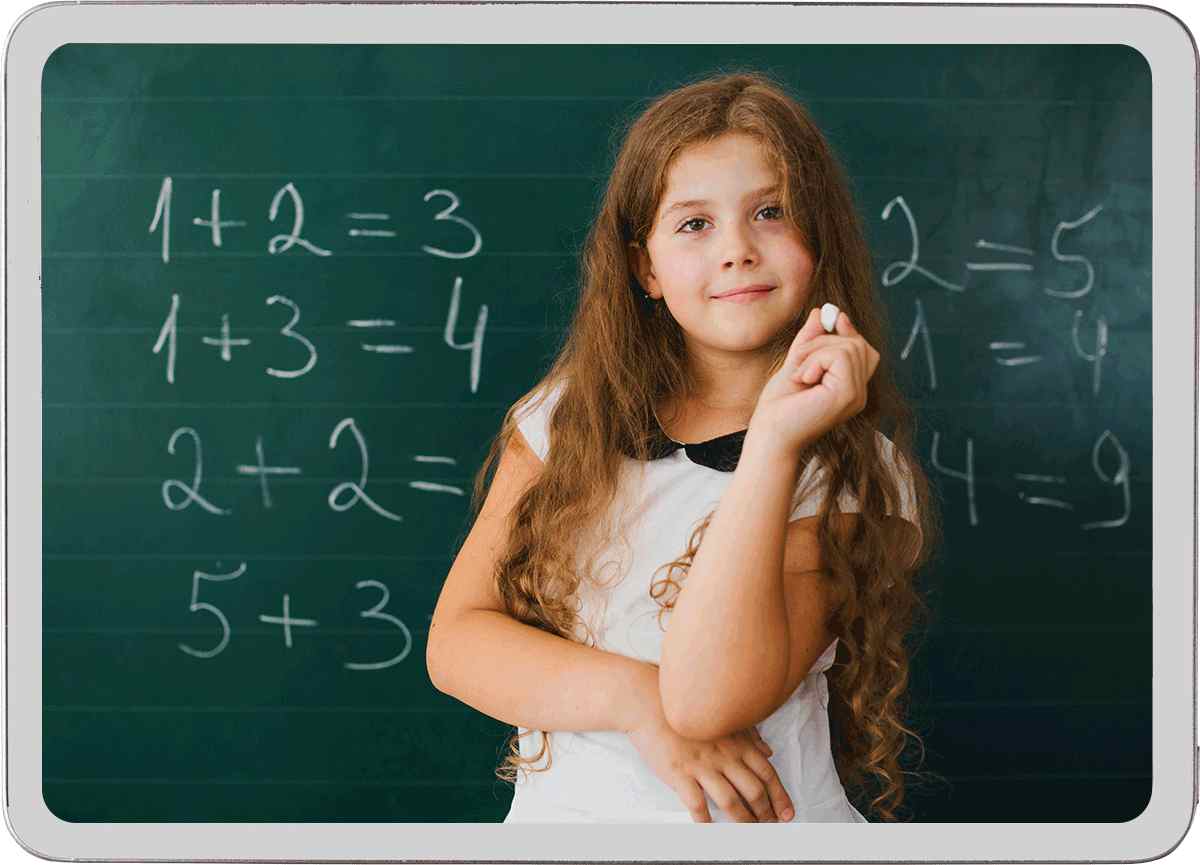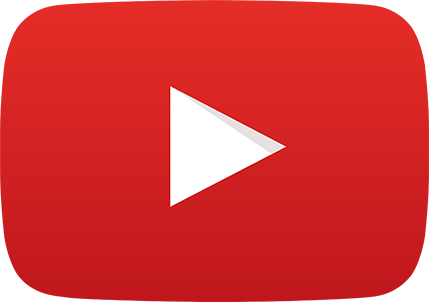 Just Tutors Classes
A child is like wet clay... You need a master at the work to mould their future. Get 1-to-1 classes from expert teachers.
Prepare with Top Educators
Access to best educators is just a subscription away
Personalised Learning Journey
Our schedule is completely hand-crafted for your child.
Best Qualified Teacher
Learn from the best teachers. No freelancers!
Track monthly progress
Get regular feedback for positive reinforcements at home
Free Study Material
Enroll in upcoming courses that best suit your schedule and exam syllabus
Learning Videos
1,200+ engaging videos covering all maths concepts. This helps you to go through math concepts before your class.
Test Your Knowledge
Test your knowledge on every maths concept. 150,000+ assessment items to check your level.
Study Notes
Maths textbook solutions, chapter notes and topic notes to support regularly.
Learning Videos
1,200+ engaging videos covering all maths concepts. This helps you to go through math concepts before your class.
Course Advantages
Personal Attention
Our teachers will customise Maths lesson plan for your child. Just Tutors private one to one lesson allows you to completely customise your maths lesson plan, you can choose your days and time that fits your schedule.
Accessibility
Our state of art learning platform can be accessed from any device. Whatever device you have at home be it a computer, smartphone, making maths learning quick and easy & thus reducing the stress on children.
Quality Control
Lessons delivered by math teachers are reviewed by our Senior Academic team to ensure everything is going as per the plan.
Subscriptions
Upgrade Your Skills Up to Superhero Level
We are providing awesome Math courses and support to our students so that they shine their life perfectly
JustTutors Improvement Promise
Cancellation Policy
Free cancellation within 7days. Money back guarantee!
For eligible subscriptions
Cancellation Policy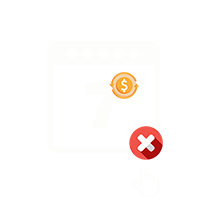 Guaranteed Improvement!
Learn with real-world examples, not abstract exercises.
Your child's progress is our guarantee!
Live attention

What Our Learners Say About Us
Apporva really likes the classes and understands the concepts as taught so far better than the past. I appreciate the Tutor effort and patience with kids. Thank you team for your coordination and dedication in delivering online classes!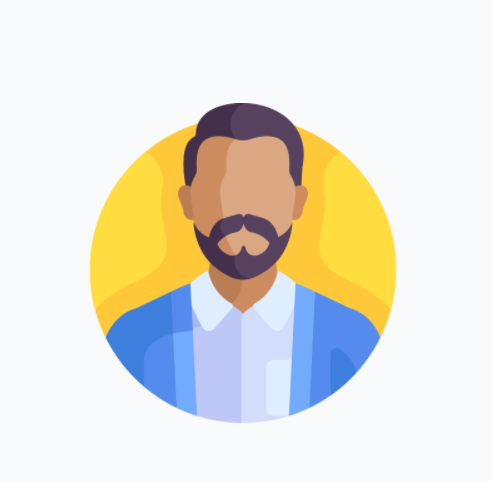 Mr. Manuj Gupta
(F/O Apoorva Gupta, Class 8th, DPS, Sec-132, Noida)
Class 8th
We would like to thank for an excellent course on Maths. My son Siddharth really enjoyed the teaching and had a very good time. We sincerely thank you and acknowledge with a deep sense of appreciation your concern and dedication in providing a quality education.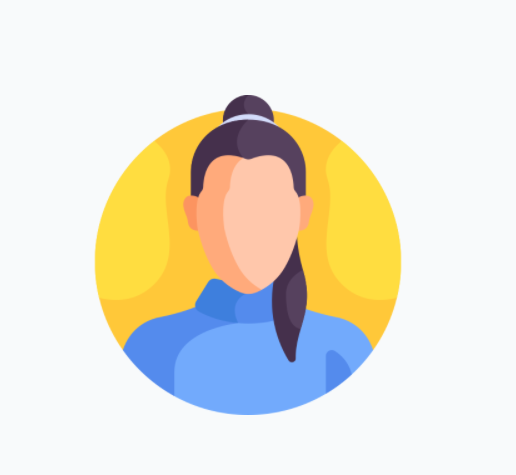 Mrs. Pooja Singh
(M/O Siddharth Singh, Class 6th, Euro School, Noida)
Class 7th
I wanted to share my sincere gratitude to the teachers, who taught the subjects so well to my daughter Twarita and my niece Toshani, that they have scored well in Class 6 and now promoted to class 7. I salute the dedication of these wonderful teaches as they have set an exemplary example of online teaching.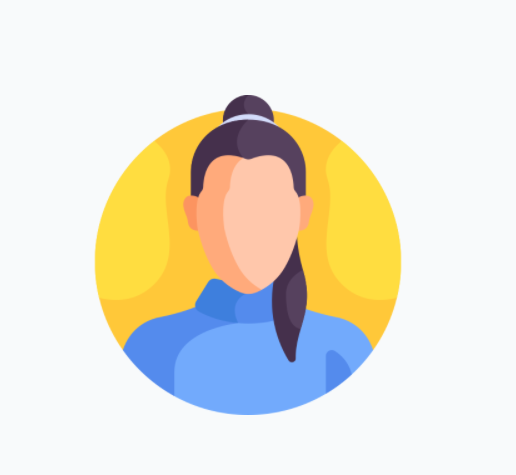 Mrs. Jyotsna
(M/O Twarita, Class 7th, Father Agnel School, Noida)
Class 7th
I found the class good. The faculty is very good. I like the way he interacts with the kids and ensures the class is interesting being a no face to face interface. Seerat really enjoy every single session and keep waiting for her next online session!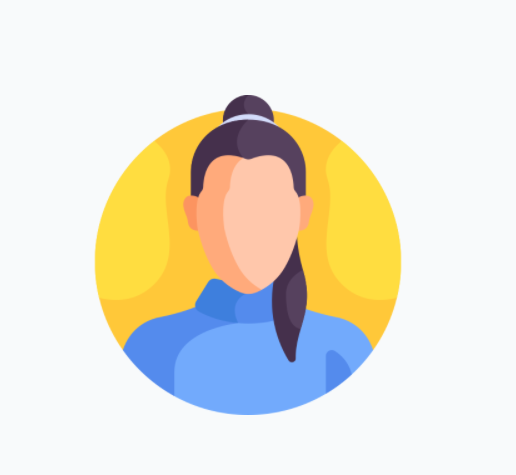 Mrs. Manjul Malik
(M/O Seerat, Class 5th, DPS, Sec-30, Noida)
Class 5th
FAQs
Just Tutors is the future of personalised Maths, Science and English tutoring globally. We offer a wholesome and hand-crafted learning journey to each student with emphasis on 1-to-1 attention and delivery as each student has a unique learning need.
For the best learning experience, every child needs one-to-one interactions with a master who knows how to guide them. Topic wise content to keep them engaged, dedicated teachers. At Just Tutors we combined everything at one place and thats the reason we are trusted by thousands of parents and teachers.
Our teacher selection process is very robust and only 1% of the candidates manage to make it through our interview process. Our teachers are not freelancers, they are fully committed and engaged with students, selected after 6 levels of Interview, deliver their first class only after undergoing 96 hrs of bootcamp training. Before tutors can offer online classes, they have to pass a thorough quality check. The success of our tutors is directly linked to the success of their students
We are confident that you will LOVE our teacher since all our teachers are handpicked after rigorous interview, only 1% teachers are able to make it to selection process. They deliver their first class after proper training. However, if you do not like your teacher you can always reach out to your personal customer success colleague for tutor change request. Another teacher that is specifically matched to your child based on personality and teaching style will be assigned to them!
Sometime you may have the same teacher for more than one subjects or you may have different teachers! You can always request a change if there is a particular teacher you like or don't like - but we guarantee that all our tutors are qualified and trained!
All our teachers follow standard teaching mechanism which we developed after several years of research. Our online class sessions are also monitored by senior academic teachers.
Group classes are only for CBSE & ICSE students. Please check schedule before making any payment.
We currently offer one to one tuitions for Maths, Science and English for Grades 1-10 in CBSE, ICSE, British Curriculum, US Curriculum and Australian curriculum.
You will get your dedicated teacher in a virtual room. Student & Teacher can see/hear each other in live class using our state of art platform.
Yes, you will need a microphone so that you can communicate with the tutor. The most important thing is that you can hear each other.
A tutoring session lasts 50 minutes
Yes! You can choose your own schedule from Monday to Saturday during working hours. Once this time is fixed it will remain the same. In case you require your timings to be changed please get in touch with your personal customer success colleague.
We give personalized homework in the form of worksheet and quizzes. In case your child has any doubts while doing homework, he/she can ask their teacher for clarity during the live session.
We recommend laptop or desktop only. And, of course, you'll need a working WIFI, camera, mic and headphones or speakers.
Go to our Homepage and sign up for a trial lesson!
Please contact your personal customer success colleague. However, you must give notice of any rescheduling at least 24 hours before the start of the lesson.
Children are only in contact with designated tutors. Our Senior academic team checks chats & tutoring sessions. Sharing personal information is completely prohibited, our tutors also need to go through background checks, we follow strict safeguarding policies.
Payments on the Just Tutors platform are processed by our partners and are completely secured.
At JustTutors, we believe in the power of digital technology to help students get personalized learning and attention from India's best-in-class science, english and math tutors. We are focused on creating a top-class e-learning platform that brings together the best teachers, technology, media, content for creating a seamless and world-class experience for every student.