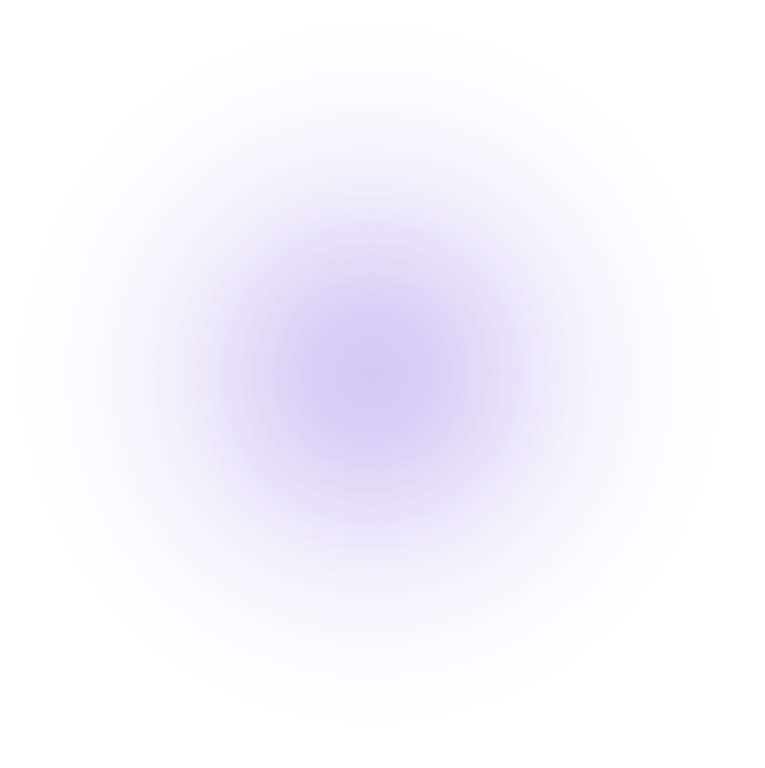 What is the JustTutors Affiliate Program?
Become JustTutor's affiliate and earn up-to 70000.00 per month with fixed incentive.


Sign Up As an Affiliate
The JustTutor Affiliate Program is aimed at helping you earn money by signing up as an affiliate first and recommending students to our platform after. For every conservation that take place, you will get a share of the fees paid by the student.


Networking Alone Matters
With our affiliate program, you will not have to fret over lost timelines or failed schedules. All you will need is great networking skills, nothing less and nothing more. About time you showcased your Skills and started making money right off the bat, right?


Rewards Galore
JustTutors is offering excellent rewards to its affiliates. You can earn lakhs of money a month by being actively involved in this program. The entrire program is designed keeping in mind the needs of the would-be affiliates. Your satisfaction does matter to us.
FAQs
Given below are some of the commonly encountered questions about our unique affiliate program. You can read them and get a better picture of how the program works and how you will get paid. Don't delay the sign-up. Every minute might matter!
If you love to connect with people and want to generate additional income by referring to high quality personalized online education then this is for you. All you need is to connect with people on WhatsApp or email and share your referral code. As soon as they buy their first online class package you will be awarded an incentive.
On the 21st of next month, every affiliate will be paid for last month. Payments will be calculated on a monthly basis and basis on your category as well. e.g. With your affiliate code, 100 users started their online classes in the month of Nov then you will be paid Rs. 70,000 on 21st December.
No! You need not to make any payment to anyone to start as an affiliate with us.
All you need to have internet connectivity, WhatsApp, and email to be our affiliate. This is all we need.
A Minimum you will get paid after 22 days and the maximum you will be paid after 50 days, it depends on the date you start an affiliate program.
Can I refer only to students and parents only in specific regions?
No, you can refer to learners and parents in a different part of the world who are keen to improve their maths and science skills.
Every affiliate partner has a customized dashboard that they can log into. You will be able to track metrics like the no. of students registered, no. of affiliates registered, the no. of conversions, and your monthly income.
Yes, you can add your connections as an affiliate and you will also get 1% of their monthly income every month.
At JustTutors, we believe in the power of digital technology to help students get personalized learning and attention from India's best-in-class science, english and math tutors. We are focused on creating a top-class e-learning platform that brings together the best teachers, technology, media, content for creating a seamless and world-class experience for every student.