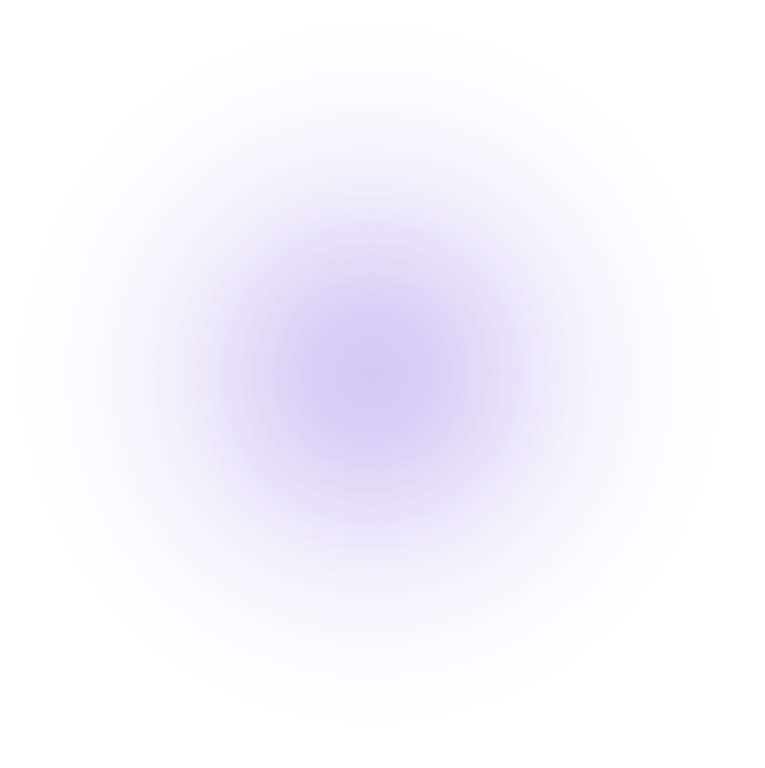 The Website has been established as a tutoring helpline to provide affordable and on demand education to learners across the country. We do not guarantee any learning output to our registered users.
Any profile created showing irrelevant, political, illegal and porn interest will not be accepted in any condition.
JustTutors will take all reasonable precautions to keep the details of Learners and Teachers secure but will not be liable for unauthorised access to the information provided by Learners and Teachers.
A Learner shall indemnify JustTutors from all claim liabilities costs and expenses (actual or consequential) of every kind and nature known and unknown, suspected and unsuspected disclosed and undisclosed arising out of any use by the Learner of the Website.
A Learner hereby acknowledges that JustTutors are not liable to the Learner for reimbursement of any fees paid pursuant to these Terms in the events of any cancellation of any Contract for any reason.
A Learner undertakes to register for the JustTutors service using accurate and current information about him/her/them - including correct name, address, telephone number, qualifications and any other requested details. A Learner understands, details entered by them on the website will be publicly visible and may appear in search engines (Google, Yahoo, Bing etc.) results.
The members (Learner and Teachers) acknowledge that JustTutors may use data for statistical analysis.
The members acknowledge that JustTutors may monitor postings to the Website and communications through the Website and have the right to delete and/or block any such postings or communications.
The members warrant that their e-mail and other contact addresses are valid and up to date when using the Website.
Members agree not to impersonate any other person or entity or to use a false name or a name that they have no authority to use.
Members acknowledge that JustTutors is not liable for direct indirect consequential or any other form of loss or damage that may be suffered by a member through the use of the Website including loss of data or information or any kind of financial or physical loss or damage.
JustTutors Privacy Policy forms part of these Terms and Conditions, and by agreeing to these Terms and Conditions, you also give your consent to the way we may handle your personal data as detailed in that policy. Given the global nature of the World Wide Web, any posting on the JustTutors service (including any which contain personal information) is, of course, accessible to internet users around the world.
JustTutors reserves the right to withdraw or modify aspects of the JustTutors service, or the entirety of it, where we have legal or commercial reasons to do so. There may also be times when the JustTutors service becomes inaccessible as a result of technical difficulties experienced by JustTutors or on the Internet; we will, however, use reasonable skill and care to overcome these difficulties where they are within our control.
In the case of force majeure causing JustTutors unable to partly or fully execute the courses/tutoring services with the registered Learner, the company will not be considered failing to observe the obligations of the Agreement, and will not bear the responsibility for any inconvenience. Force majeure includes events such as war (whether the war is declared or not), emergency, server-breakdown caused by the transmission of a computer virus, strike, labor dispute, hacker's attacks on the server, fire, earthquakes, flood, typhoon, snowstorm, volcanic eruption and any other natural disasters and other unforeseen events beyond the control of JustTutors.
JustTutors solely reserves the right to revise or change the subscription and connect rates without any prior notification and refunds will be given at the discretion of the Company Management.
JustTutors reserves the right to suspend or deactivate and delete any fake profile even it is a paid member. This is equally applicable to all Learners and Teachers.
The content uploaded is verified by the website, but then again in case of any misinformation, the website cannot be held responsible.
For registered users, the registration is not transferable, and they are instructed by the website, not to share the material and information they get there with others or use it for any other purpose besides personal use. Any action by the user that goes against this primary condition of use may be penalised.
Users should not harass or stalk other user or make the overall learning environment insidious or negative in any way.
No malicious software, or virus, that may harm the website, or other users can be uploaded.
In case of payments for buying materials online from the website, the due procedures should be followed by the user, and the payment has to be made only to the website and not to any merchant site or a third party; in that case, the web site refuses to take any responsibility.
We as a merchant shall be under no liability whatsoever in respect of any loss or damage arising or indirectly out of the decline of authorisation for any Transaction, on account of the cardholder having exceeded the preset limit mutually agreed by us with our acquiring bank from time to time.
JustTutors is providing users with access to collection of online educational information and related resources etc. As a user of the Website, you understand and agree that all the services provided are on an as-is basis and JustTutors assumed no liability for the accuracy, completeness or use of, nor any liability to update the information contained on the Website
JustTutors does not warrant the accuracy, completeness, non-obsolescence, non-infringement, merchantability or fitness for a particular purpose of the information available through the services on the website. We do not guarantee that the services will be error free, or continuously available, or that the service will be free of viruses or other harmful components.
At JustTutors, we believe in the power of digital technology to help students get personalized learning and attention from India's best-in-class science, english and math tutors. We are focused on creating a top-class e-learning platform that brings together the best teachers, technology, media, content for creating a seamless and world-class experience for every student.