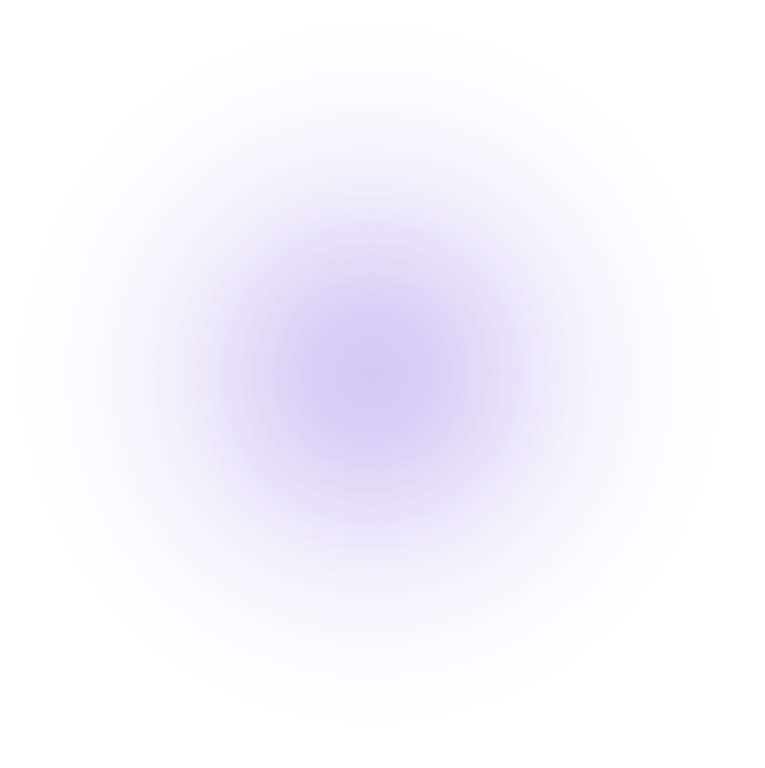 Terms & Conditions
You will be giving us the permission to access and process your personal information as soon as you submit personal data through the JustTutors site. The JustTutors may process them in the same country from where it was collected; or in other countries where laws may be less strict than the laws in your country. JustTutors possesses the right to use the general data it acquires from the Users' usage of the system, including all statistical information. You permit that the data belongs to the JustTutors and the JustTutors reserves the right to use such data as it determines in its sole prudence. JustTutors may contact with you through email and include information that we think you may have any interest in that information. We never send your personal identification to the advertisers, and never are released to the third party without your direct permission, except to our credit card and the payment partner where express of this information is necessary to receive or make payment.
Security
We always keep personal data secured in our files and system using commercially reasonable methods. Our payment system is using a secure operating system within internet connections to secure your records.
Information gathered during registration
If you register to use services through JustTutors, we gather and store information which most especially identifies you and your account. During that time, you have to submit information about your special type of skills, abilities to service work, your first name, last name, password, address, city, state, zip/postal code, country and email address. In the future, we may need information from you and you are requested to provide us and to help us to tailor the site for you and deliver personalised information to you. We sometimes increment our information purchasing information from third parties for marketing enrichment. Credit card information and any bank information will be sent to you via SSL encryption for your security.
Use of Personally Identifiable Information
We use personally identifiable information for strict purposes as well as communicating you via e-mail to keep you posted on the JustTutors boards; providing you services and information connected to various transactions that you are accomplished on the site. JustTutors reserves the right to release your information as required by law. JustTutors will not rent, sell or provide personally identifiable information to third parties unless mandatory to provision a service explicitly requested and agreed to by the User. As an agreement between you and JustTutors, any information may be received by any third party according to their privacy policy.
Links to other sites
JustTutors is not accountable for any private practices or even with the content of any other websites that are linked to the site. By clicking on a link, logo or other items, please note that you may no longer be on the JustTutors base. To check in what internet location you are, note the URL at top and/or bottom of your browser. We suggest you review the privacy statement of that website while interacting with any site.
Automatically gathered information
JustTutors automatically collects your browser type and browser software version to adapt the appearance of the JustTutors Platform with your platform and to record your activity on the site. JustTutors uses cookies to facilitate user to specify exclusive preferences and to track user trends and patterns. The users have the option of disabling cookies via their browser. Note that, some parts of our work may be effective or considerably slower if you disable the cookies. Being an automatic process, our web server software records a log file of IP addresses that access the JustTutors. Besides, we collect IP addresses and other information systems for statistical analysis and keeping the JustTutors trustworthy and secured. JustTutors only collects the information that is essential to operate or conduct the business. JustTutors deals commercially reasonable attempts to ensure that its collection of such relevant information does not hamper your operation system or security. JustTutors reserves the right to use non-personally identifiable information from these and other areas of the site for statistical analysis, development of a product, marketing and research. JustTutors also reserves the right to observe communications by the site, and if we found that users are violating the predefined agreement, local laws, we may cease this type of usage. JustTutors might be used commercially reasonable (goes with business ethics) efforts to ensure that the information possesses the JustTutors does not interfere your security or operation of your possessed system.
Payment System
JustTutors has the payment system which allows the learners to pay for online batches and/or coaching with a credit card or via Wire transfer. When you are using this service, JustTutors will collect your credit card number and/or other financial institution information, which we will use to pay you or billing you on the behalf of the contractor, including but not limited to the use and disclosure of such credit card number and information to third parties as necessary to complete such billing operation.
Will JustTutors sell or share my information?
JustTutors is not obliged to sell or share your personally identifiable information including the name and email address. We are allowed to use general information about you, including the data gathered for statistical analysis while you are using the system, at our preference. Important Exception: We must share certain personal information about you with our vendors for the limited-use purpose of processing of credit card payments, Wire transfers, and wire or other bank payment/transfer systems.
What kind of monitoring does the JustTutors Team Application do?
The JustTutors Team Application observes your activity levels. It usually monitors the number of logins, messages on a random basis to ensure everything is going as per compliance and local laws.
At JustTutors, we believe in the power of digital technology to help students get personalized learning and attention from India's best-in-class science, english and math tutors. We are focused on creating a top-class e-learning platform that brings together the best teachers, technology, media, content for creating a seamless and world-class experience for every student.