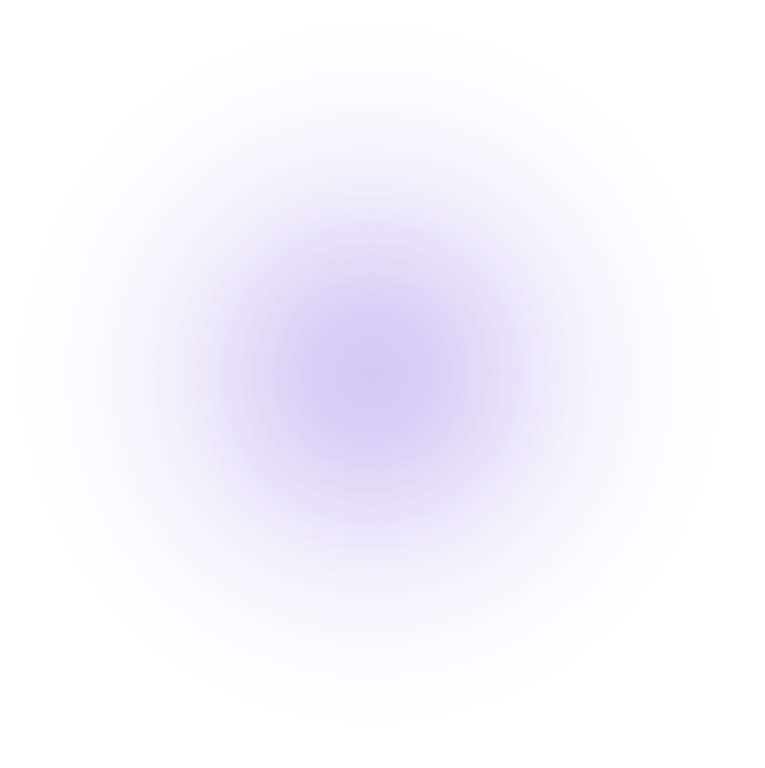 Cancellation Policy
For Any Cancellations please contact us via contact us link or write to us at hello@justtutors.com
Classes once scheduled cannot be cancelled and no refund would be provided unless cancelled/rescheduled by JustTutors.
Fees paid for scheduled batches will not be refunded under any scenario, unless cancelled/rescheduled by JustTutors.
Refund Policy
In case of genuine reasons; please write to us at hello@justtutors.com
We will investigate the issue and on genuine reasons, refund will be provided in 5-7 working days.
If paid by credit card, refunds will be issued to the original credit card provided at the time of purchase and in case of payment gateway name payments refund will be made to the same account.
At JustTutors, we believe in the power of digital technology to help students get personalized learning and attention from India's best-in-class science, english and math tutors. We are focused on creating a top-class e-learning platform that brings together the best teachers, technology, media, content for creating a seamless and world-class experience for every student.